We develop and plan

international photovoltaic

projects. For over 15 years.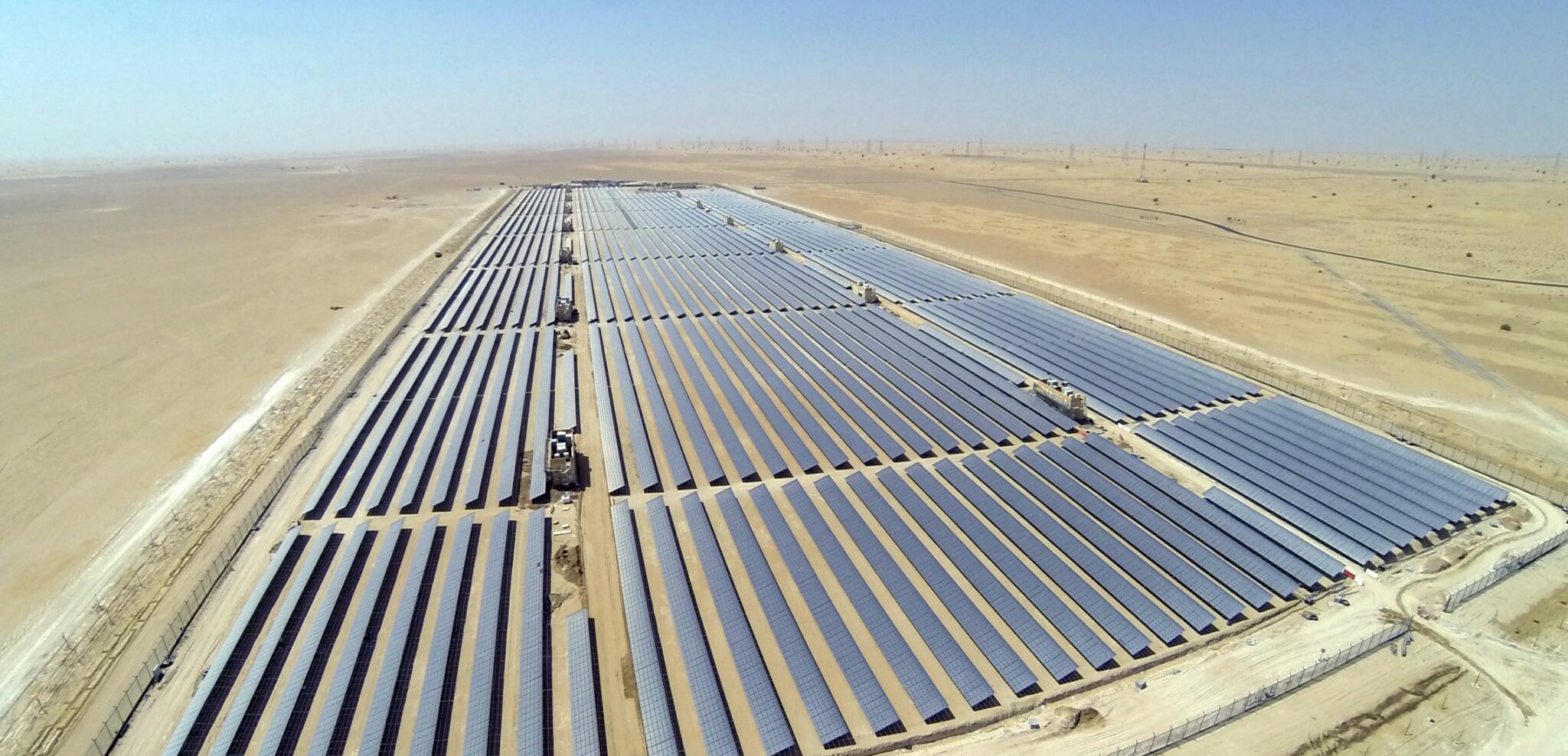 From the first inspection of the project site to the commissioning.
THE Consulting specializes on PV systems, form residential systems to utility-scale PV power plants, and supports your project from the first site investigation to commissioning. Decades' worth of planning and practical experience is utilized.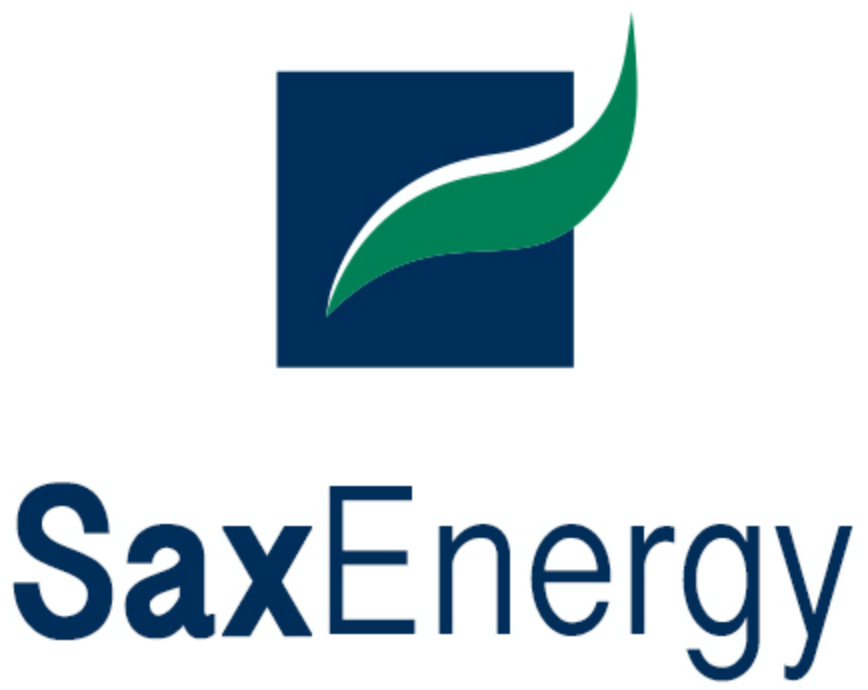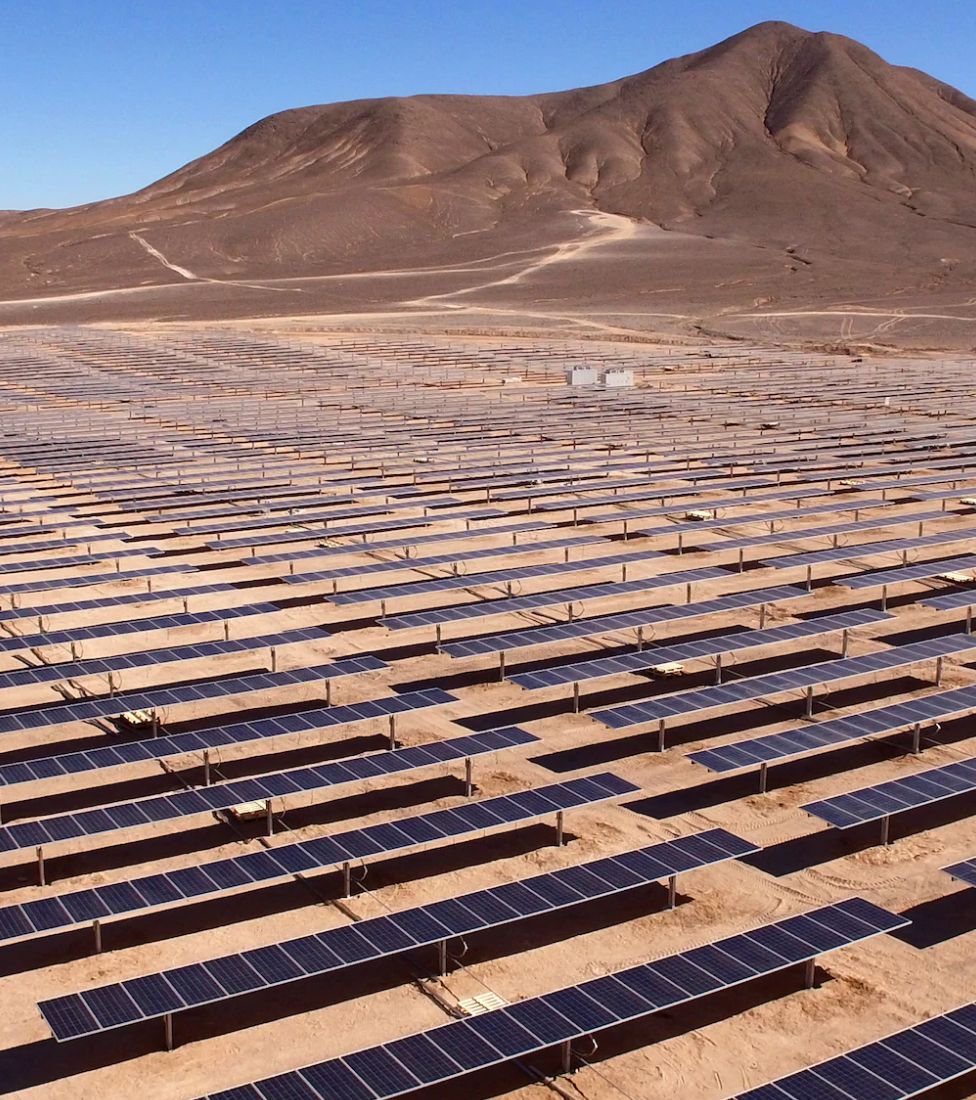 From the house installation to the PV power plant, we make sure everything runs smoothly.
From the house installation to the PV power plant, we make sure everything runs smoothly.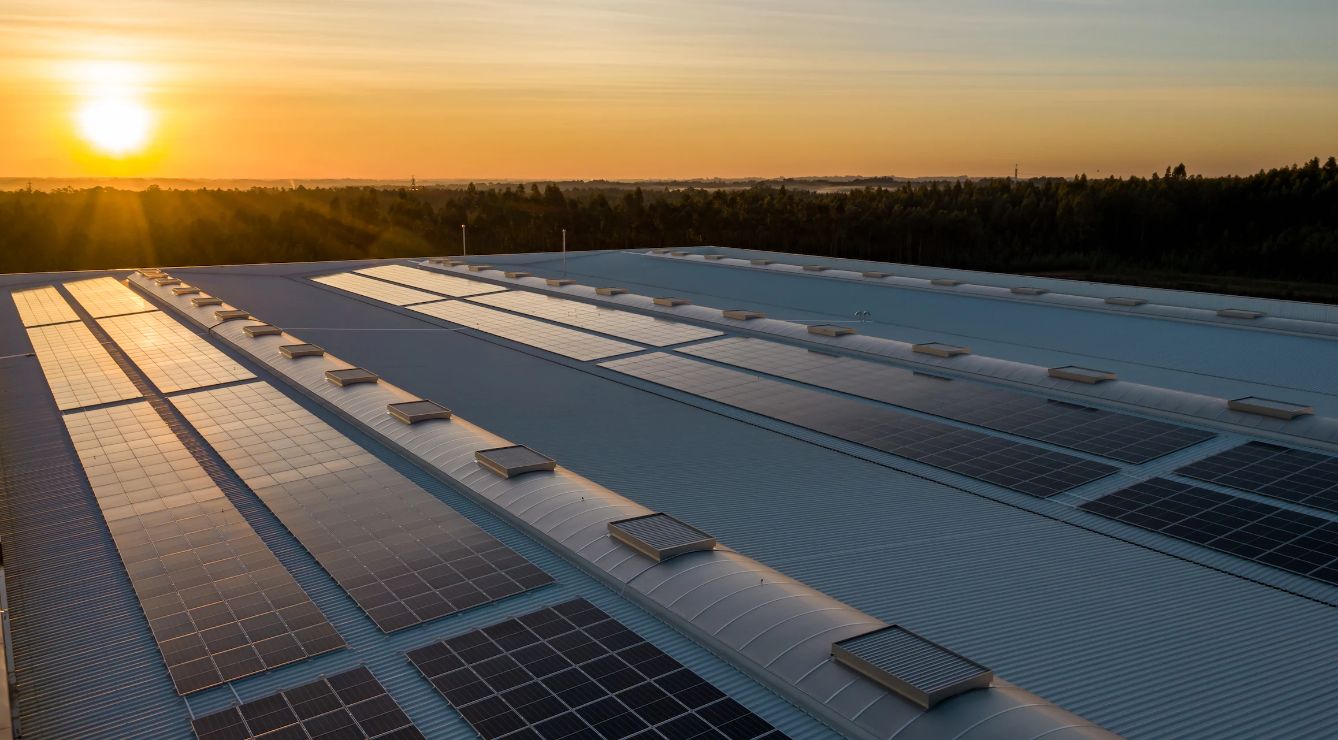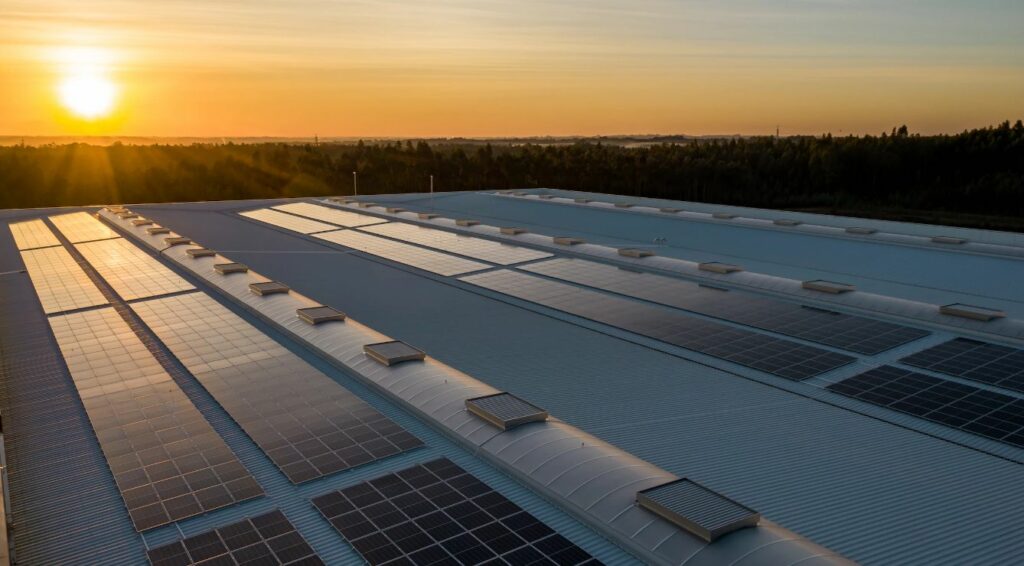 Services of THE Consulting
With our extensive practical know-how and team of experts, we offer you not only planning practice but also installation services. We excel in fast processing and response times. By using state-of-the-art technologies, we achieve the best results and an excellent ROI for your investments. In addition, we allow you a flexible start with our services to meet your individual requirements.
Feasibility Analyses
Due Diligence
Grid Connection Evaluation
Grid Connection Application
Basic Design
Approval Layout
Design Vetting
Tendering
Project Organization
Procurement
EPCM
Commissioning
Analyses with PVsyst
String Design
Inverter Sizing
DC&AC Calculations
Inverter
Energy Storage Systems
Modules
Mounting Structure
No Investment
Low LCOE
High Profit
Turnkey
Selected reference projects of THE Consulting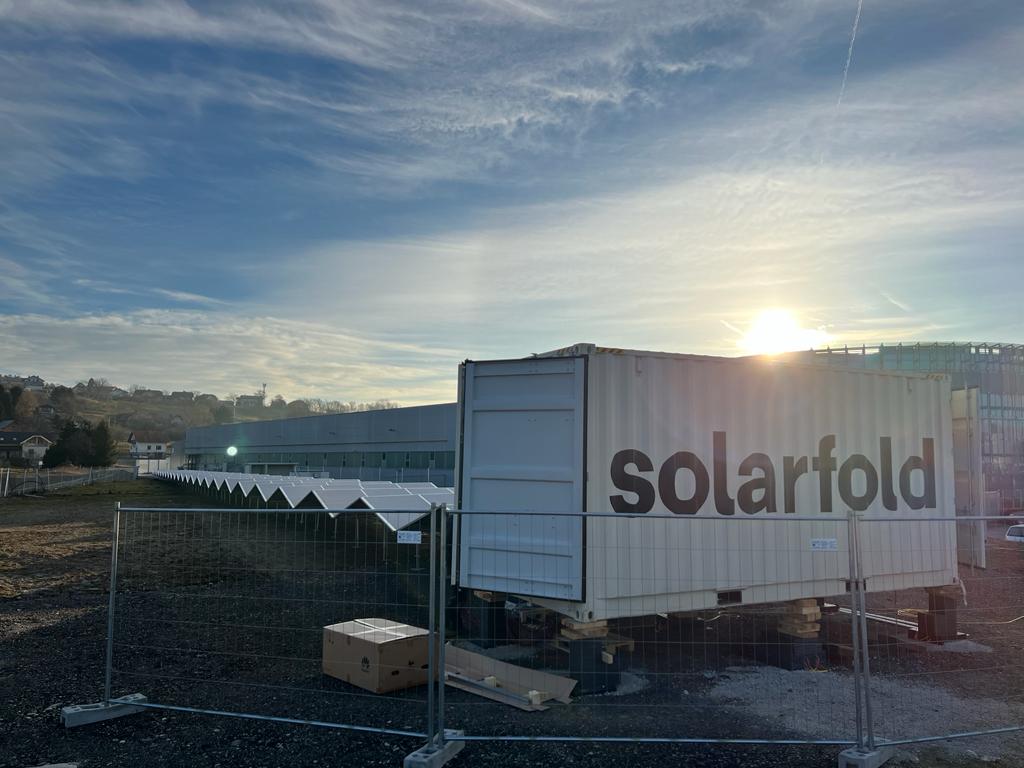 The solarfold is a mobile solar container with approx. 130 kWp. A system for the substructure that has been thought through down to the last detail, high-performance modules and an efficient drive for retraction and extension create a durable overall system.
THE Consulting is mainly responsible for the electrotechnical conceptual design and layout, but could also contribute to the implementation with other ideas and concepts. Many hours were spent working on site at the Alumero Slovenia plant.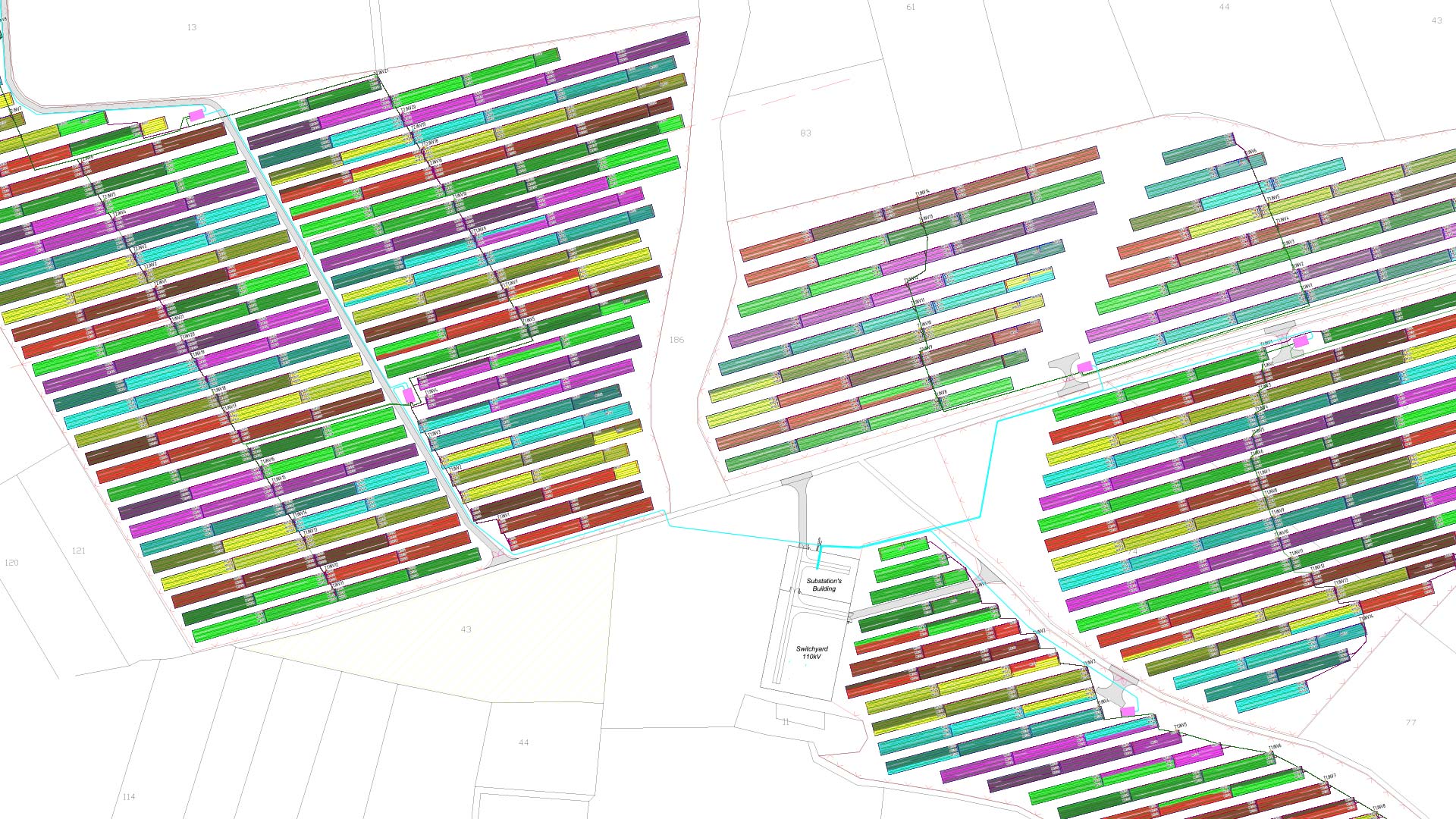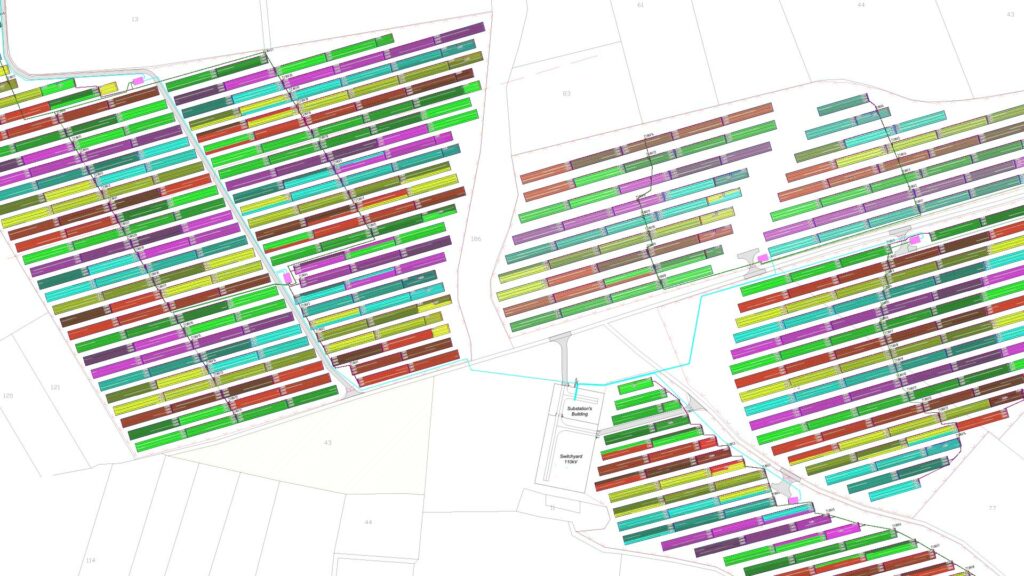 Ground-mounted photovoltaic systems
SaxEnergy specializes in implementing renewable energy projects, focusing primarily on ground-mounted photovoltaic systems.
THE Consulting is handling the entire Owner's Engineering for SaxEnergy for a 40 MWp project in Sredets, Bulgaria.
The team of THE Consulting
With our broad expertise and many years of experience, we are your reliable and independent partner for all your large-scale photovoltaic projects.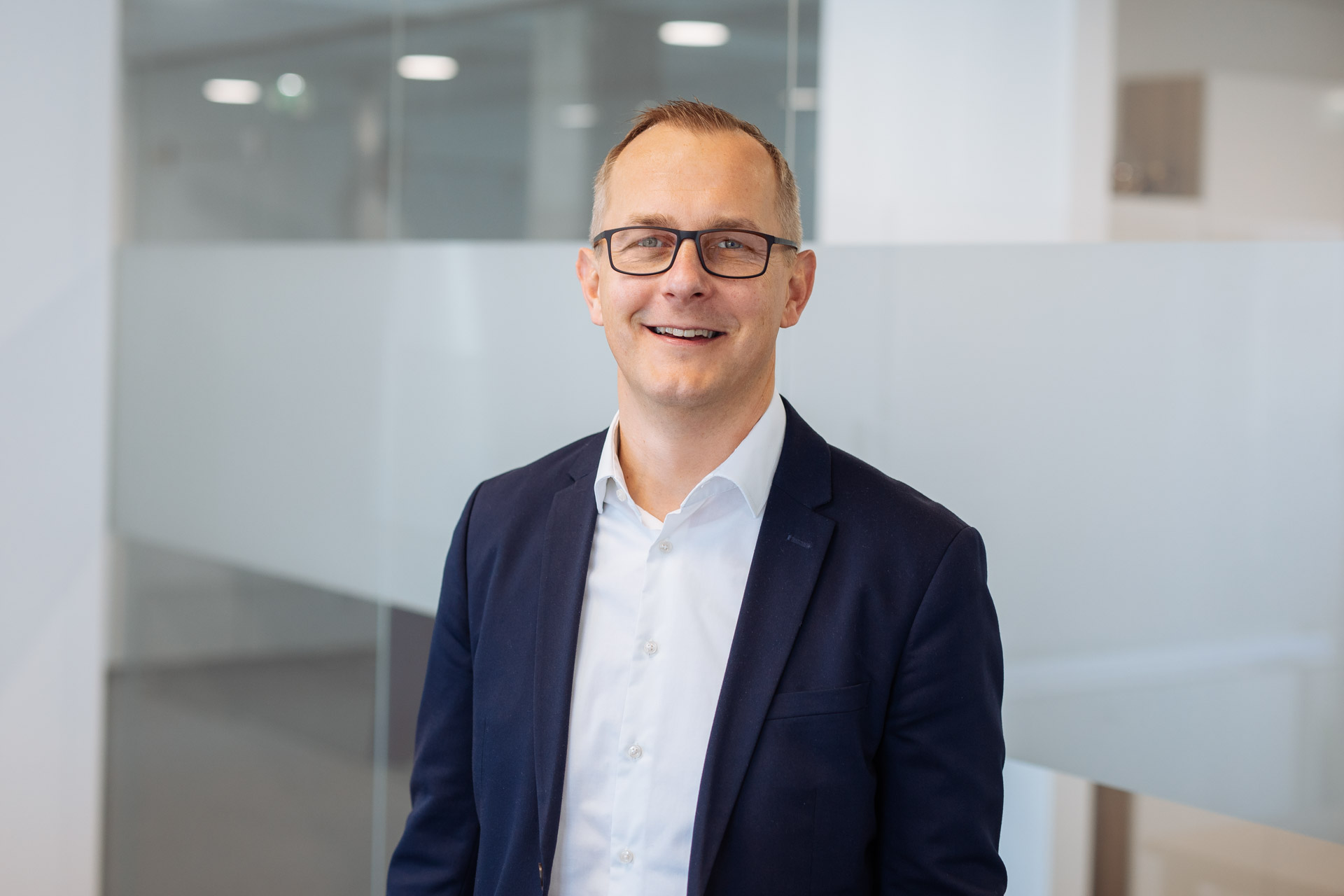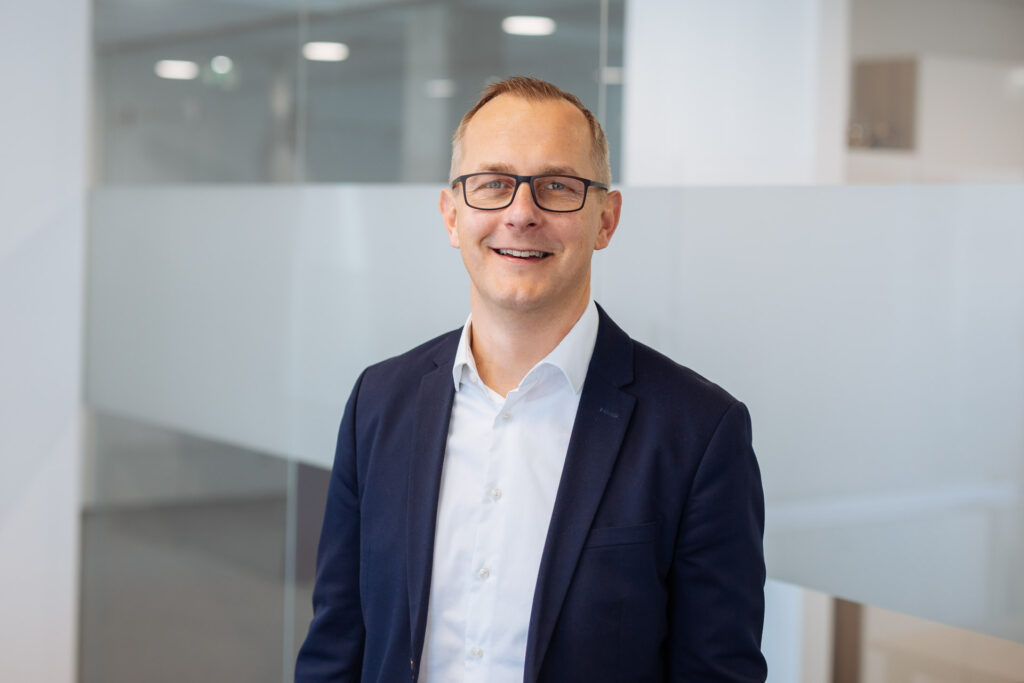 Dipl.-Ing. (FH) Thomas Hofer
For more than two decades responsible for the planning and construction of electrotechnical plants, especially international photovoltaic large-scale projects.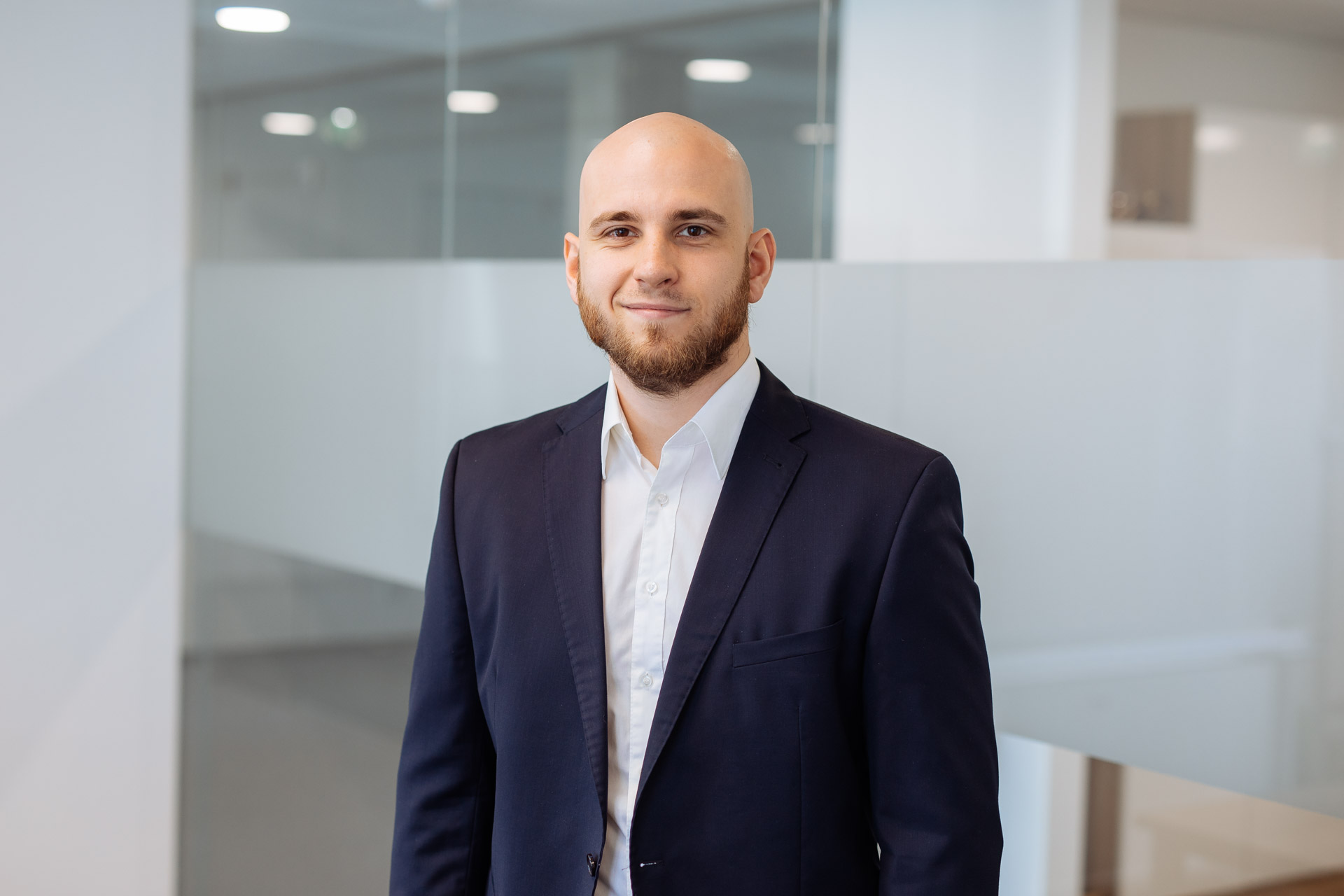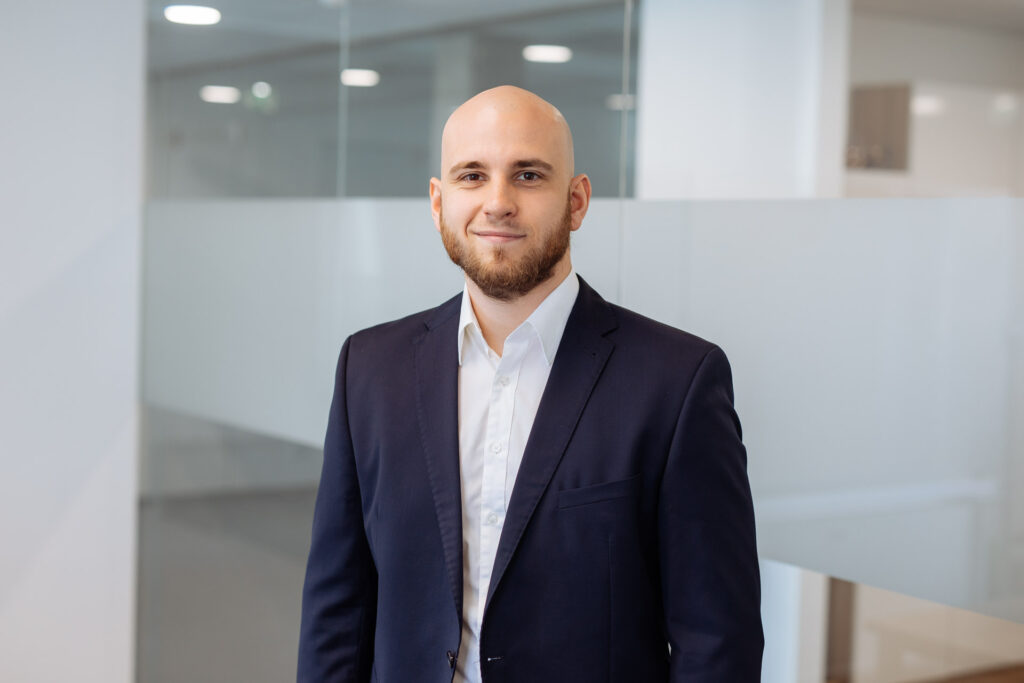 Dipl.-Ing. Dominik Damberger
Specialized from the beginning in renewable energy technology, focusing on production, storage and distribution of electrical and thermal energy.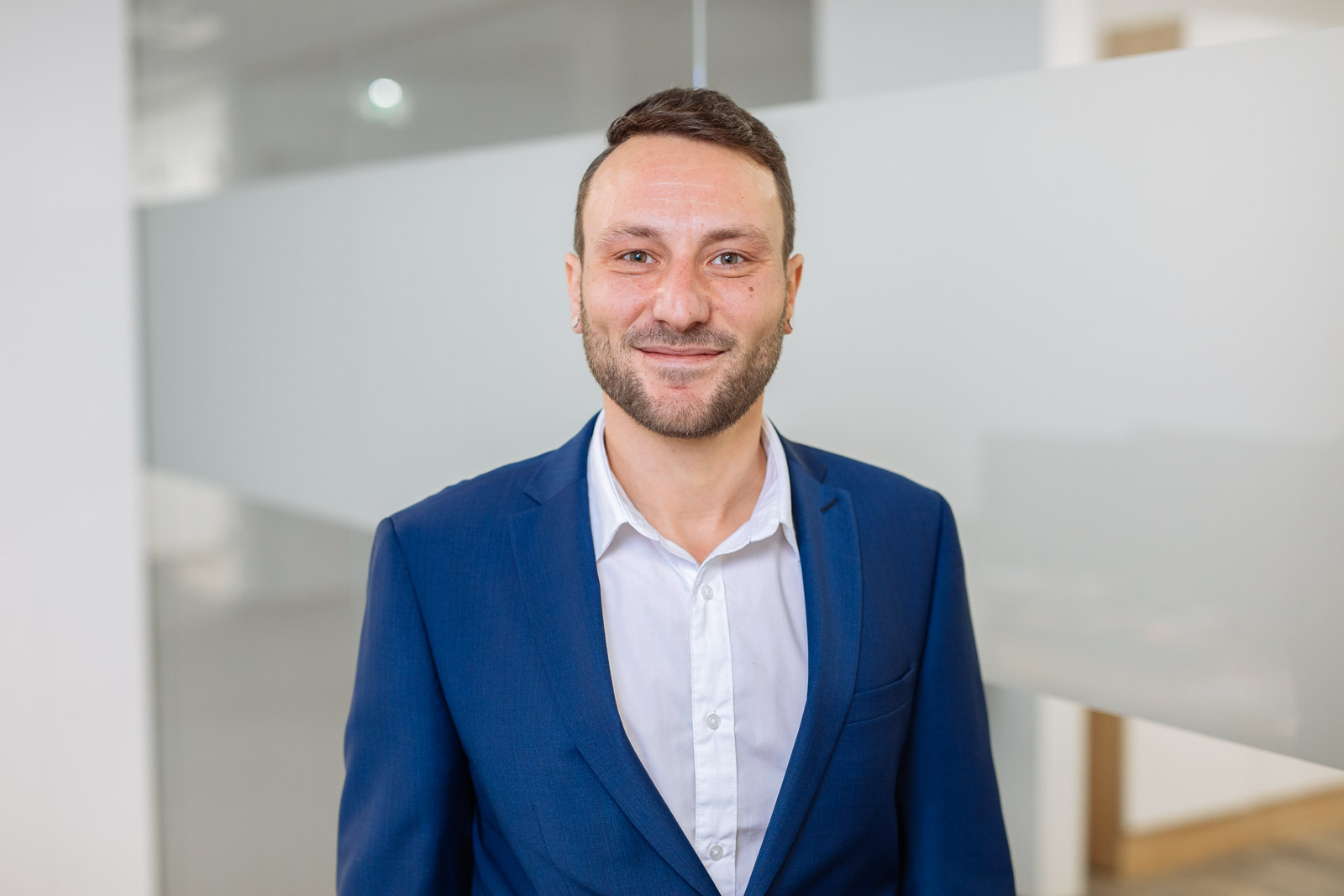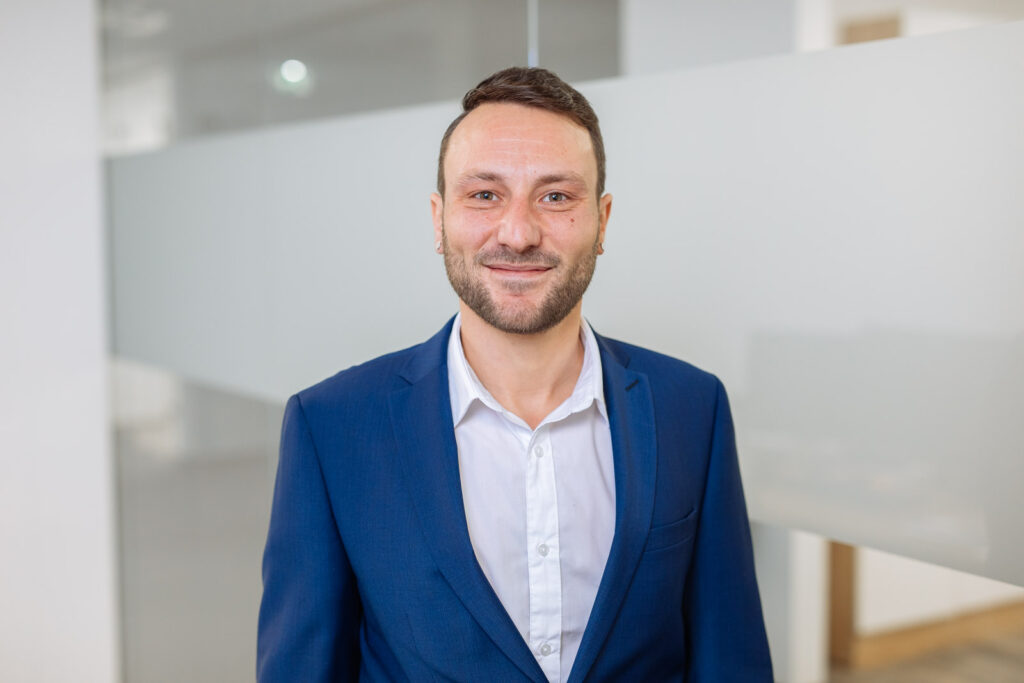 Many years of experience as an electrical engineer and master craftsman, rounded off with a degree, focused on the implementation of renewable energy technology projects, in particular on the development of innovative solutions for a sustainable energy future.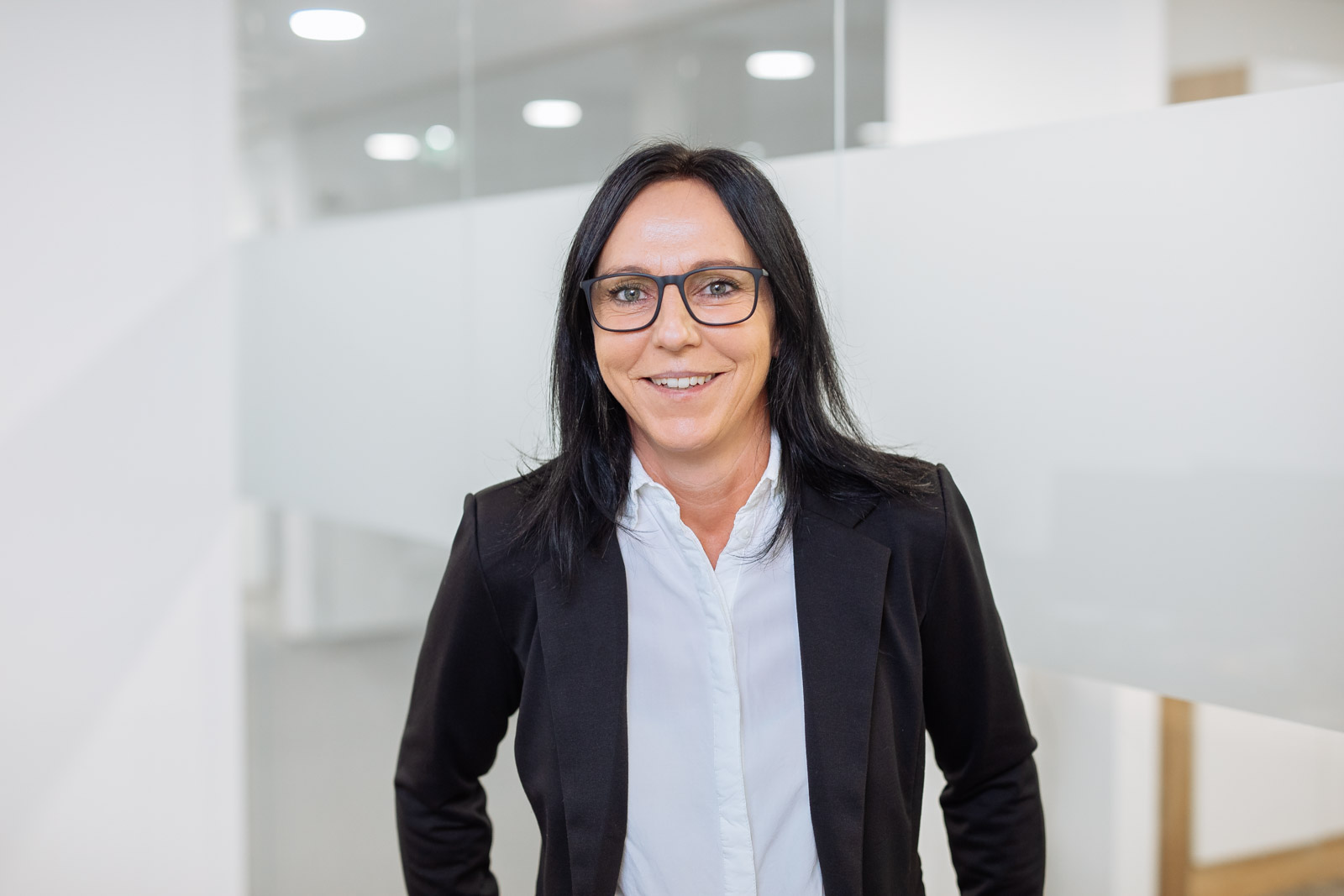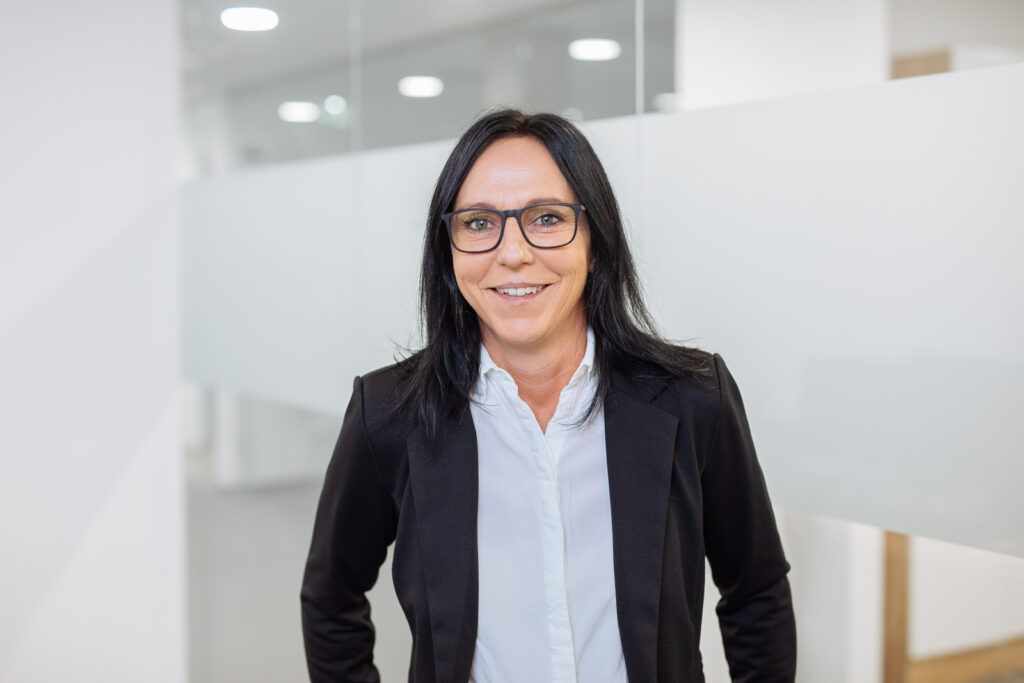 Backup for the team in all administrative and accounting matters due to commercial training and experience.